THC: If you plan to use CBD oil for the first time, you will likely be bothered about the THC and how much is safe. The truth is there is no risk associated with the safe use of CBD products, and part of the safety policy is sticking to the rules regarding the THC contents. So if you are interested in finding out the minimum levels that are safe for consumption, you want to stick around till the end of the piece.
Is CBD Legal?
Another question that would be on your mind is if it is legal to consume cannabidiol products. And it is not wrong for you to ask this, seeing as there is so much controversy surrounding cannabis, especially the marijuana variety. But the fact is that in many countries of the world, it is legal to buy CBD products, including flowers, and you wouldn't need a prescription to do so.
You will have to check if it is safe to smoke cannabis in public places in your part of the world. But if you reside in the US or Canada, there is a good chance you wouldn't get a hard time blowing off some steam, especially the cannabis type.
THC Content in CBD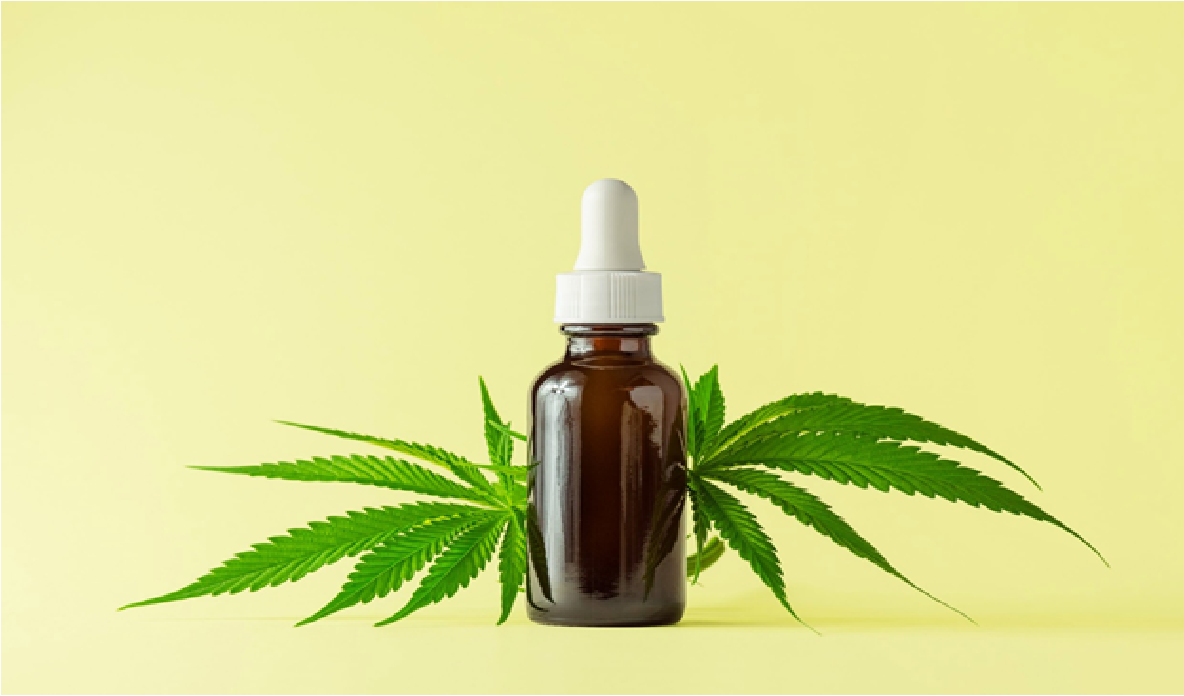 If you want to avoid any high effect with your cannabidiol, you want to ensure that the THC levels are well within the minimum requirements. And this means that you want to be familiar with the safety levels. But before I let you in on that, let's quickly familiarize ourselves with the basics of THC.
What is THC
Short for tetrahydrocannabinol, THC is one of the primary compounds present in the cannabis plant. It is more in the marijuana variety of the plant, but you can find it in the CBD derivatives as well. It is the compound responsible for the heightened hallucination experienced with smoking pot. But it does have medical benefits, which is why it is recommended in moderation in cannabidiol.
How Can It Help?
You can be sure that when you use it minimally and follow a regimented therapy, you could find it useful for the body in many ways. Some of the ways you can benefit from THC includes
Help depression
Relief from anxiety
Treatment for inflammation
Remedy for insomnia
Treatment for migraine
Relief from nausea
Helps improve appetite
Serves as pain relief
Treatment for glaucoma
There are plenty of other ways you can find tetrahydrocannabinol to be helpful to you, and this website has more info on that.
Amount of THC in CBD
How much is the required minimum if you want to avoid any chances of suffering a high with your cannabidiol? And as you imagined, it doesn't have to be much. You must get the best quality supply for starters as this way you can be sure that they will meet the requirements.
When shopping for quality CBD, you want to ensure that the THC level is not more than 0.3% of the entire mixture. So double-check the package or on the website when shopping online. Most of the top brands make available the information, so it shouldn't be hard to find.
In addition to the THC levels, you want to note the other active ingredients in the mix. It is common to find many available products with other ingredients to increase its prowess. While it is okay to include CBD with other herbs, you want to avoid any chemical compounds in the mix.
How to Stay Safe with your CBD?
It is simple, source the finest quality options available. You can find the web to be useful in researching popular options and finding out what other buyers are saying about the best available CBD Products from Greenpassion. There is also the alternative of using review sites to narrow down your choice, as you can learn about all the positives and negatives of a particular brand.
You also want to stick to the dosage for your treatment. If you smoke the flower, it could be best to start with micro-dosing if you are a beginner. The same could apply when using oils and salves containing the compound for the first time. The link here https://cheefbotanicals.com/how-much-thc-is-in-cbd-oil/ has more of the safest levels for your CBD oil.
Final Note
Staying safe with CBD treatment means that you have to be conscious of the THC levels, and the required maximum is 0.3% in your cannabidiol.