There's no denying that CBD is the cannabinoid of the moment. From celebrities to the most popular social influencers, many are raving about this non-intoxicating natural compound. CBD's legalization in several countries, together with early data showing positive results regarding the physical and mental benefits of taking this natural compound, has only made CBD more alluring.
The rise in popularity has led to many CBD producers establishing their business online to give customers worldwide high-quality products. But as with everything in this world, there are excellent CBD brands, and then there are those out to scam users into taking low-quality CBD.
Hence, you must learn how to distinguish the good from the bad so that you don't invest in CBD products that cause more harm than good. The following are five points to keep in mind before buying CBD products.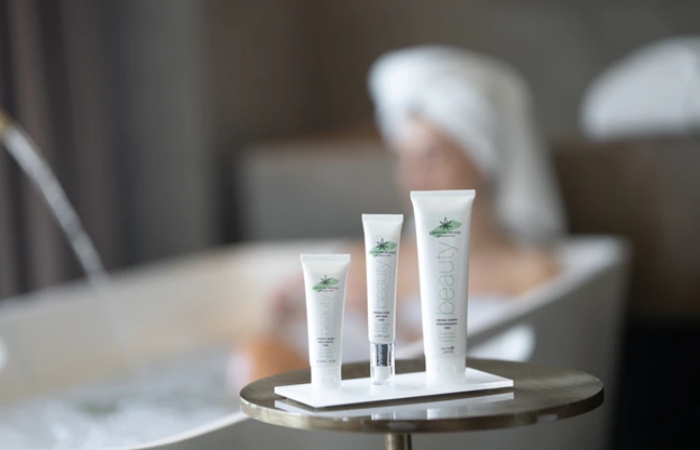 Check The Website
A professional website is a good indicator of the service and product you can expect from the brand. High-quality brands will have mobile-friendly websites where you can easily navigate and find the answers to your questions.
Professionals brands like Lazarus Naturals will have reviews from multiple users that help you understand the quality you can expect. Moreover, high-quality CBD brands come with an efficient customer service portal where you can email, chat or telephone and speak to the brand's representative regarding any issues or questions you may have.
Be Wary Of Certain Claims.
Researchers have noted the potential benefits CBD has to help lower anxiety, ease pain, encourage better sleep, lower the risk of seizures, manage hormone balance, help with infertility, and the list goes on. However, they acknowledge that there isn't enough data to back up these claims and professional brands understand this.
So if you come across CBD websites posting claims such as that CBD cures cancer or CBD cures the flu, then that's a huge indicator that the brand is selling low-quality CBD products. A professional brand will never use such claims because scientific data doesn't back them up.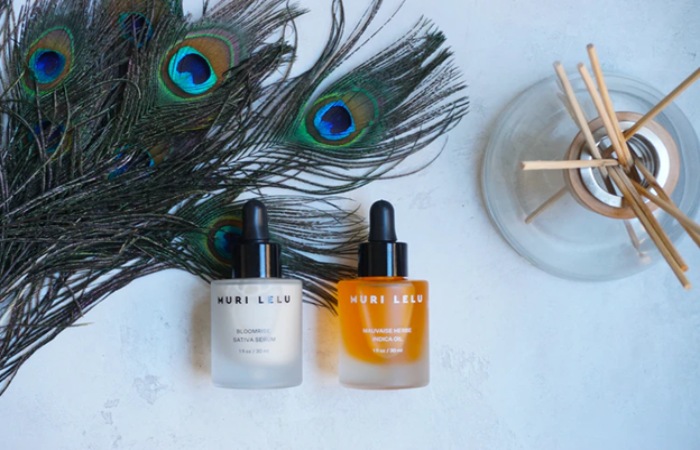 Search For The Lab Tests
A professional brand will have third-party lab results of the cannabinoid used available on the website for anyone to see. When you find the lab results, make sure they are not false. An authentic Certificate of Analysis (COA) should:
Be conducted by a third party—a quick Google search will tell you if the third party is an accredited lab by the International Organization for Standardization (ISO).
The results should be less than six months old.
The lab must confirm that the cannabinoid used is free from harmful chemicals or toxins.
The number of cannabinoids on the products' ingredient list should match the one on the report.
Organic Vs. Non-Organic
It is derived from the Cannabis Sativa plant species or the hemp plant, both of which require adequate light and good soil to flourish. Although a non-organic environment can just as efficiently help the plant grow, when it's grown in an organic environment, the CBD is safer to ingest because it doesn't absorb any harmful chemicals, toxins, or metals.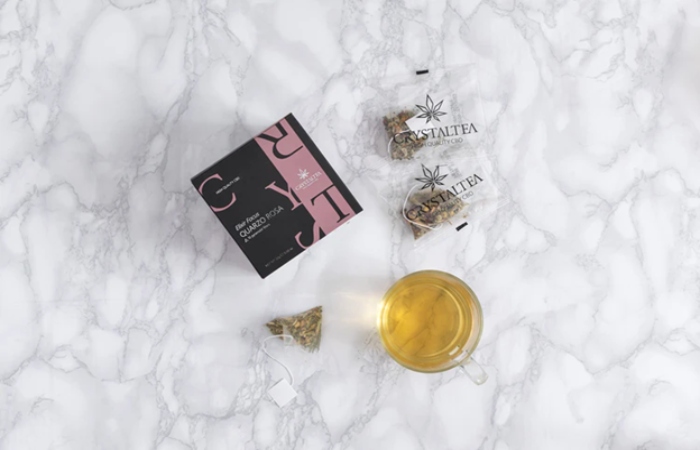 Find Out The Brand's Extraction Process.
The safest method to extract CBD oil from the plant is with CO2. However, some producers use other methods which can contaminate the CBD. A professional CBD brand will always opt for cannabinol extracted with CO2 as contamination is avoided and the natural compound's structure is left intact.
The Most Significant Difference Between Low-Quality And High-Quality CBD Brands
The clearest indicator distinguishing low-quality brands from high-quality ones is the price. CBD products are not cheap. The price should reflect the effort made to infuse a high-quality cannabinoid into the product­. This means using an organic environment to help it grow and using the right extraction process.
There are other things to factor in the price, including efficient customer service, a professional website, and the investment of third-party lab results to test the cannabinoid frequently. Low-quality brands will not have such expenses to factor in, and as a result, their products are cheaper, but they could also prove harmful or ineffective.
Besides price, there's also the THC level to keep in mind when investing in CBD products. This has nothing to do with distinguishing the professional brands from the bad, but it's an essential difference as it determines whether you become high or not. THC is the cannabinoid that causes those euphoric effects in people who smoke marijuana.
For CBD to be legal, it must have less than 0.3 percent THC. If it has more, it will cause you to become high. Hemp-derived CBD products are your safest bet if you hope to avoid THC, as hemp contains a minimum amount of this cannabinoid. However, when buying CBD products, you must check the ingredients list to ensure that the THC level is at 0.3 percent or less.