How to care for your eyes to not end up in a low vision clinic?
Eye Care: All you have throughout your life is one pair of eyes, so you should take care of them. Neglecting your eyes can lead to blindness and other health issues. Keep your eyes healthy with the help of this article.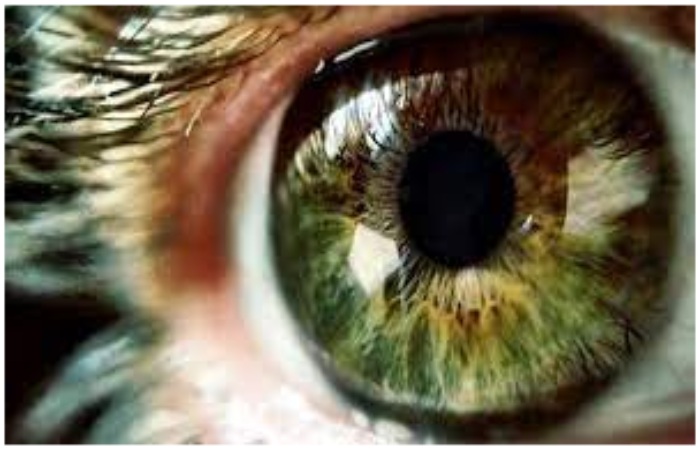 Keep your eyes protected from the sun. The protection of your eyes requires quality sunglasses.The UV rays of the sun. In the case of frequent exposure to UVB rays, you will be more likely to develop macular degeneration and cataracts. You have a choice UVB/UVA blocking sunglasses that block 99-100 per cent of UVB/UVA radiation.
Your eyesight is directly affected by what you eat.  Good eyesight is possible by eating a diet high in vitamin A and omega- 3 fat acids. Broccoli and carrots are among the vegetables high in vitamin A. You can get the omega- 3 you need from fish and nuts.
Keep in mind that bright lights should not be exposed for too long. You may experience eye strain if the light is bright. Furthermore, you can
Eye damage can occur. During the summer, wear a hat and sunglasses to protect your eyes from direct sunlight.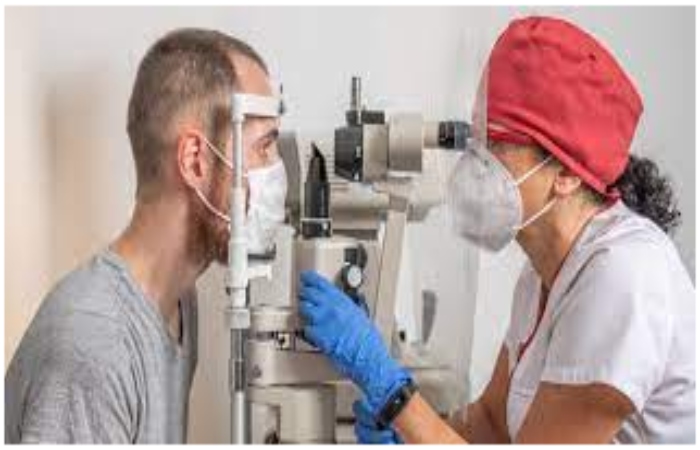 Stay hydrated by drinking plenty of water. Your eyes are mostly made of water and must be kept moist at all costs. Dry eyes are more susceptible to eye diseases and problems. Your eyes will stay moisturized if you keep your body hydrated.
Your computer monitor should be at an ideal distance from your eyes. Eye strain can occur if your monitor is too high or close to your eyes. Eye strain can lead to more serious problems in the future. The computer screen should not be placed below the eye and not more than an arm's length.
You must maintain a healthy weight to care for your eyes. Diabetes can cause severe damage to your eyes if you are obese. Additionally, this can lead to hypertension
Blindness can occur as a result of conditions like retinopathy and glaucoma. Losing weight is a good idea. Your eyes will be healthier if you are healthy.
You should quit smoking! Smoking can cause your eyes to turn yellow, and the skin around them will wrinkle and thin. Smoking is associated with a high rate of macular
The optic nerve is damaged, degenerated, and has cataracts. This can all lead to blindness.
Regular eye exams are important. Even if you don't wear contacts or glasses, many people haven't seen an eye doctor in years. To make sure that everything is in order, you should visit the eye doctor at least once in your 20s. After you reach forty, it is a good idea to visit your eye doctor at least once every three years. You should also visit the eye doctor every two years once you turn 65.
Glaucoma
Make sure you have your vision checked annually. Also, make sure to get a complete exam. In many cases, this involves additional tests that look inside the eye. Diabetes or glaucoma are examples of such conditions. They can be detected early and treated quickly.
Having regular eye exams is essential to maintaining good eye health. As you get older, this should be done more often. Your risk of developing issues such as glaucoma or cataracts rises with age. Low vision specialists can detect problems early. They work with advanced diagnostic equipment as well as specialized tests that are available at the low vision clinics.
Regular exercise is important. Although it may not seem like exercise could improve your eyesight, it can. Having an overweight or obese body can increase your risk of developing
Diabetic eye disease and glaucoma. Exercise for 30 minutes or more can reduce your eye pressure by 20%.
Keep your ideal weight. Obesity can lead to diabetes. Those with diabetes are more likely to experience eye problems like glaucoma. Start focusing on losing weight and becoming more fit if you're overweight. It will strengthen your eyes and make you feel better.
Do some exercise. Exercise is beneficial to many bodily functions. Moreover, it is beneficial as far as the environment is concerned.
You improve your blood circulation when you exercise. Even if you suffer from glaucoma, exercising can help lower eye pressure. Your eyes will thank you for adding aerobic exercise to your daily routine.
You can see that proper eye care is essential if you wish to maintain your vision. Low vision aids are necessary if you have low vision or Glaucoma.  Inadequate eye care can lead to vision loss at a young age. You can maintain your eyesight for a long period of time by following the advice that you just read.