Hair loss is a topic that often worries, especially in autumn, when hair loss increases. Since hair is born, grows, and dies, approximately 6 or 7 years elapse. Although more and more external factors influence, such as hormonal changes or specific pharmacological treatments, the truth is that genetics are responsible for average hair loss.
Regarding why this fall is steeper in autumn. So María Luisa Bartomeu, a member of Dermopharmacy of the College of Pharmacists, explains that cyclical and progressive renewal of the seasonal fall begins with the end of spring. From the beginning of the hair loss process, until we realize that our hair is falling out, which is usually evident when brushing our hair, it takes about three months. For this reason, when autumn begins is when we fall the most. So when should a person start to worry?
As the dermatologist, Lola Bou, a specialist in Medical-Surgical Dermatology and Venereology, points out, as long as hair loss is average and not accelerated, there is no problem. The point is that the replacement hair does not come out or is not there. Especially for African American womens who are looking for hair growth can look for best african american womens hair growth products.
People should start to worry when they see that the fall is not as usual, and they know that they have less hair. We are born with more than 100,000 hairs, and, supposing that we live more than 80 years, we die with 20,000 hairs; this is considered within normality as a sign of aging, just like wrinkles.
Disregarding that we are facing a type of diagnosed alopecia, both experts help us confirm and deny some of the popular beliefs that circulate hair loss.
Also Read:6 Ways to Increase Testosterone
If We Wash our Hair Every day, it will Fall More
False. Washing your hair every day does not increase the risk of hair loss. The experts specify that choosing the right shampoo bar according to each type of hair, is essential. For example, a person who has very oily hair should combine a treatment shampoo with one that frequently washed, recommend experts, who point out that if we are dealing with dandruff. it suggested that an expert diagnose where it comes from, as it can sometimes be due to excess fat or because there may be underlying dermatitis or psoriasis.
If I Have Oily Hair, I have a Higher Risk of falling out
True, the fat deposits in the hair follicle plug the hole and do not allow the hair to continue its cycle normally. However, it is not appropriate to wash every day with an antiseborrheic shampoo because, in the end, it causes a rebound effect. Ideally, alternate this specific shampoo with an extra mild one for frequent use.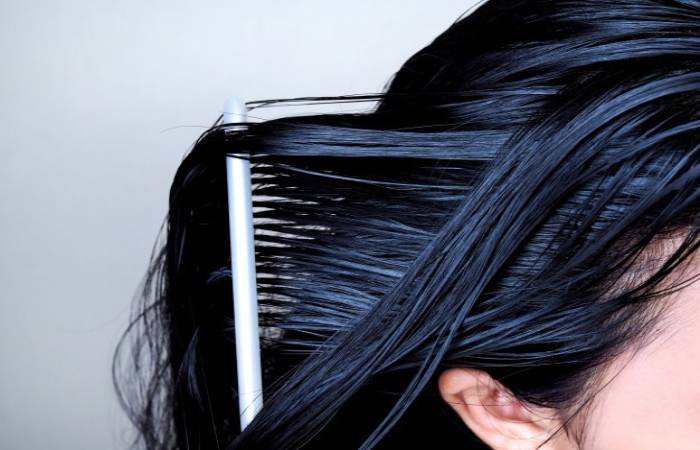 Smoking Increases the Possibility of Hair Loss
True. Anything that can hinder the transport of vitamins, minerals, and nutrients that the blood provides to the body's cells inhibits the average growth of the hair follicle.
That is to say, as specified by Bartomeu, smoking causes damage to the microcirculation of the hair follicle that prevents nutrients from reaching us.
Smoking alters many mechanisms, such as the production of estrogen. For this reason, smokers should increase their consumption of vitamin C. So an antioxidant that helps prevent hair loss so much, and that also protects the bronchial tubes and the rest of the skin. Because another of the effects is that the surface is much drier when smoking.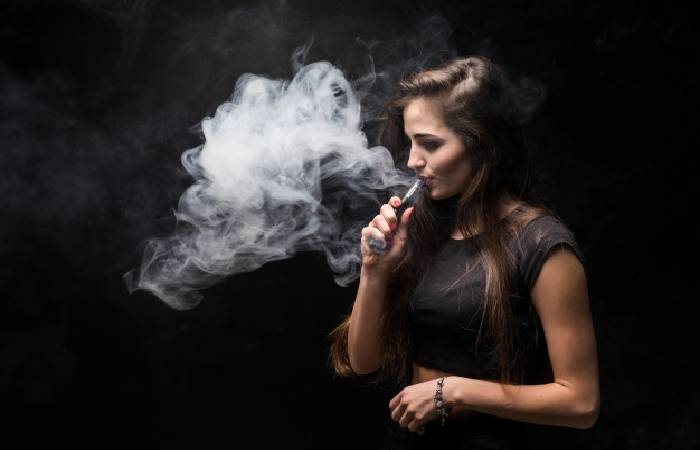 Alcohol Consumption Linked to Hair Loss
False. What is certain is that people who drink a lot have less shiny and much drier hair.
Being Stressed Causes Hair to fall out
True. Stress is a cause of alopecia. Besides that, pressure favors the loss of hair and melanin, which is why gray hair appears. It reduces the levels of iron, zinc, and vitamin B, which provides nutrition to the hair.
To this added that we enter a vicious circle if we are stressed, our hair falls out; if hair falls out, it increases our stress. There is a very intimate relationship between stress and hair problems.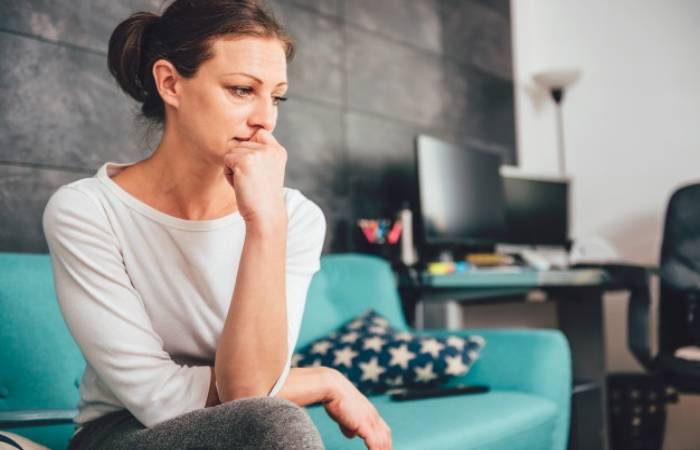 Using Waxes, Foams, Hair Dryer, Irons weakens the Hair and Causes it to fall out
Anything that is traumatizing the hair has consequences. Dyeing the hair makes it more sensitive, so it will have to give it specific care. So experts recommend opting for vegetable dyes without ammonia or chemicals that, in theory, do not damage the hair, that in reality, the problem is at the root, not in the hair that has already grown.
However, the better we maintain the hair conditions, the fewer problems it will have. Regarding the use of foams, waxes, etc., the experts clarify that they used without increasing the risk of falling.
Finally, the use of hair straighteners, tweezers, and dryers did in moderation. Since the continuous application of heat favors that the hair is more weakened and brittle.
Very tight Hairstyles cause Hair Loss
They are not convenient. Wearing very tight hairstyles every day causes hair to break. That does not mean that it can never wear in a ponytail or braided. You have to alternate it and let the hair air out, both recommend.