You can be a computer expert to customize your computer. You read that correctly; even a novice can construct a good one. Purchasing a computer set from a well-known brand may imply that you are paying for the brand's reputation. However, building your own will save you cash if you know how to spot a suitable material. Separately buying each part will help you achieve the best performance compared to the assembled set for sale. So, if you're wondering why completing your own is beneficial, here's why.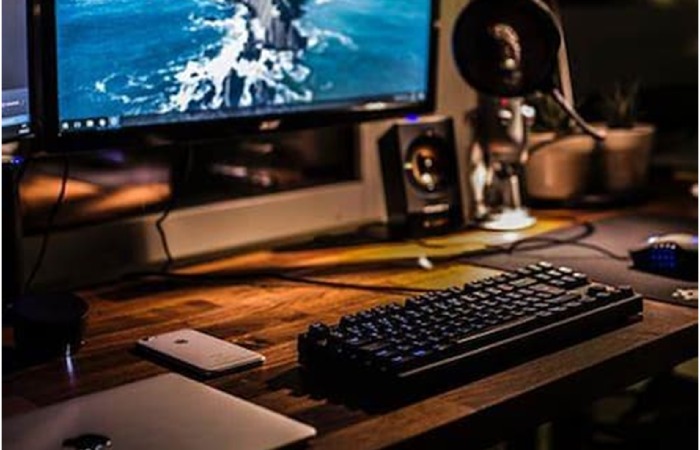 Advantages Of PC Customization
Picking A New Hobby
PC assembling is a professional job for some, but it is a hobby for others. You will most likely learn something and even learn about custom-building your computers. There are many things to choose from and decide on, which makes this job very interesting. Customizing your device allows you to avoid the limited opportunities significant PC businesses provide and ensure that your new console meets all your requirements. They say it's all yours, and you can do whatever you like.
Better PC Storage and Look
Customizing your computer allows you to make things bigger and better than in computer stores. You are responsible for selecting more memory, a better graphics card, more robust motherboards, and other features. Furthermore, things are better in each aspect you choose, such as having anime keycaps on your keyboards, and even an anime-themed UPS. You can also easily recognize the level pc using that. Remember that gamers have different needs than streamers, and you are responsible for catering to the requirements based on your specified usage.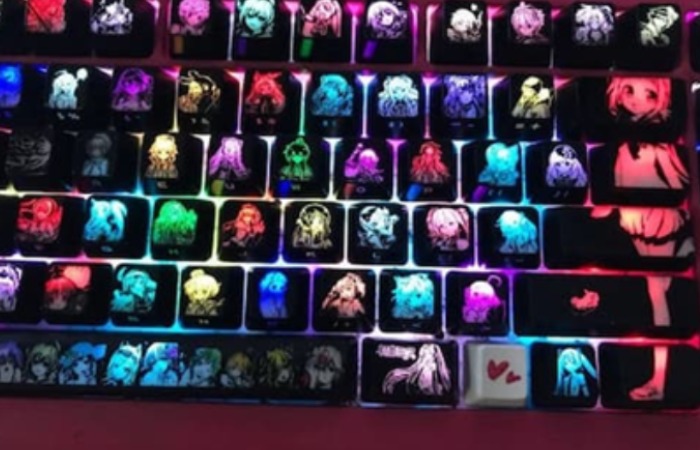 Upgrade Easily
Compared to the built-in pc sets sold by major computer companies, PC customization allows you to upgrade faster. This upgrade will enable you to mix and match your computer depending on what you need or what is popular, especially if you are a gamer. Customizing your storage is also possible for heavy users, particularly those who work from home, thanks to the ease of access to leveling up your device. Again, you would already know where each part attaches to within the computer system. You even know now what the internal space is for. Furthermore, you can avoid replacing your system every few years as your parts wear out.
Avoid Paying for the Maintenance and Checking
Another advantage of customization is that now that you know what parts you installed due to your self-learning expertise, you will no longer require the services of an IT helpdesk in no time. Furthermore, you will be able to self-diagnose any problems and know how to solve them. You can also avoid paying for the maintenance and checking because you now know how to handle that. Suppose you ever run into a situation that puzzles you or needs advice. In that case, other options exist, such as a PC-building community with online groups and forums where you can easily ask for assistance. If in case the trouble is significant, that's when you can desperately call for help.
Choose Your Cooling System
Choosing a cooling system is something that many gamers enjoy discussing. Because of the benefits of customizing each component of your system, you can determine what works best for them. Better cooling systems are available for gamers and heavy users to match their needs. While traditional fan cooling systems are commonly used for personal computers, a liquid cooling system is best for a custom one. Fan cooling systems add noise from continuously rotating fans over each part, whereas liquid cooling is silent and adds aesthetic appeal.
The Bottom Line
PC customization does provide more benefits than drawbacks. Additionally, customizing allows you to learn more about your device and save money before you know it. So, have you decided to build your computer soon? Don't hesitate, try!