Nowadays, many girls are looking for the perfect manicure to show off their personalities. However, with so many options out there, it can be tough to decide which one is right for you. Here are 6 tips on how to find the perfect manicure for you.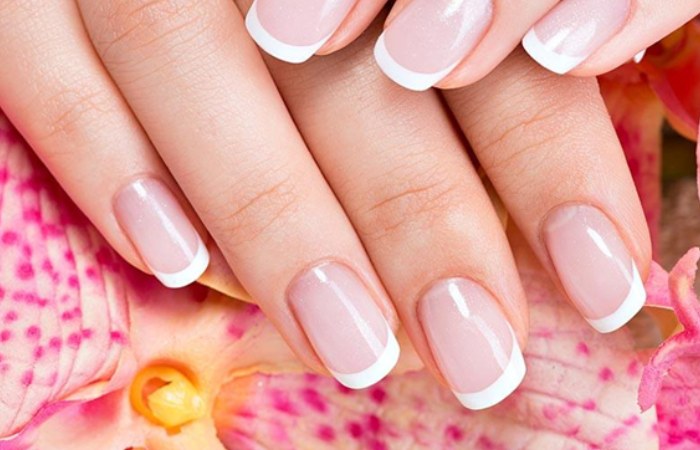 6 Tips to Choose the Perfect Manicure for You
Consider Your Lifestyle
One of the most important things to consider when choosing a manicure is your lifestyle. If you're someone who works with their hands a lot or doesn't have time for regular touch-ups, gel polish might not be the best choice for you. On the other hand, if you want your manicure to last longer and don't mind spending a little extra money, the gel might be worth considering.
Pick a Shape That Complements Your Hands
Another thing to keep in mind is the shape of your nails. If you have wide nails, opt for a square or oval shape. If your nails are narrower, go for a more round or almond shape. And if you're not sure, ask your manicurist! They'll be able to help you figure out what shape will look best on you.
Choose a Colour That Matches Your Personal Style
When it comes to color, there are no rules! Pick whatever shade you like, whether it's something neutral like nude or light pink or something bolder like red or black. If you can't decide on just one color, try doing different shades on each nail or going for an ombre effect. You can also use nail art to express your personal style—get creative and have fun with it!
Be mindful of Maintenance
Nails need TLC too, so be prepared to put in some extra effort if you want them to look their best. Regular polish will need to be touched up every few days as it chips easily, while gel polish lasts much longer but will require visits to the salon every 2-3 weeks for reapplication. Consider how much time and money you're willing to spend on upkeep before making your decision.
Consider Your Budget
Manicures can range from $10-$100 depending on the type of polish and design elements used. If you're on a budget, regular polish is typically cheaper than gel and there are lots of ways to jazz up your nails without breaking the bank. Also, you can buy some custom press on nails that you can try to put on yourself and they have more personalized options as well.They're cheaper than going to the salon, and you can choose a manicure that suits your look for the day.However, if money is no object, go ahead and treat yourself! You deserve it.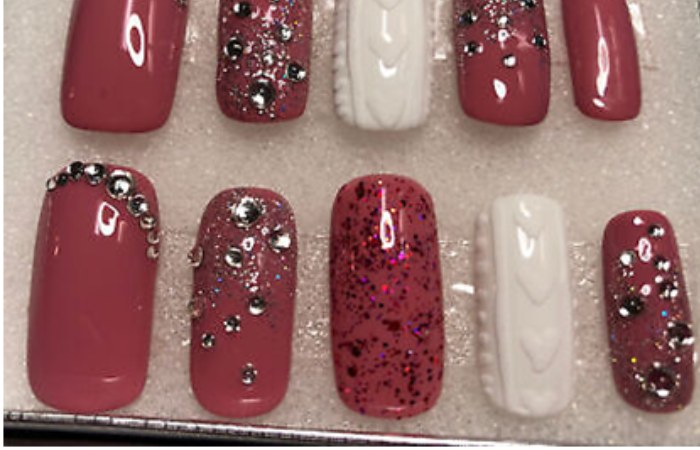 Listen to Recommendations from Friends & Family
If you're still unsure about which direction to go in, ask around! See if any of your friends or family members have any recommendations based on their own experiences. They might even know of some great places nearby that offer great service at a reasonable price point. Ultimately, the decision is yours—so take your time and find something that works for you!
Conclusion
There are a lot of factors to consider when choosing a manicure but with these tips in mind, you'll be sure to find something that suits your needs perfectly! Thanks for reading and I hope this was helpful!