Dandruff is not mainly due to the use of a specific shampoo but can respond to stress, excessive sweating, or a fungus. Dandruff is a dermatological condition on the scalp and can be quite annoying for those who suffer from it. Do you know what herbal lotions will help you fight dandruff? Here we tell you about herbal lotions detail.
The human body often expels dead cells through the skin. So dandruff is the shedding of dead cells from the scalp, only at a higher than average level, accompanied by itchiness. Also, this makes it a dermatological condition. So when there is excess dandruff, the person tends to scratch very hard until the scalp is broken, which could lead to infections. Also, it could become an aesthetic problem that causes insecurity or low self-esteem in those who suffer from it.
Also Read: Vinegar Home Remedy for Dandruff
Herbal Lotions to Fight Dandruff
If you suffer from dandruff, you can try some natural and inexpensive alternatives for several weeks until dandruff disappears. So remember to apply these home remedies frequently for the best results.
1. Rosemary and Thyme Lotion
Rosemary has antibacterial, analgesic, fungicidal and astringent properties. So making it ideal for combating the fungus that causes dandruff. Also, it contains camphor, flavonoids, and phenolic acids, among other beneficial components for the body.
On the other hand, thyme is also analgesic, antibacterial, antifungal, and anti-inflammatory. It contains flavonoids, vitamin C, luteolin, and other components.
Ingredients
1 tablespoon of rosemary (8 g)
1 tablespoon of thyme (8 g)
2 cups of water (500 ml)
Preparation
Take a pot and bring the water to a boil.
Add the rosemary and cook for 5 minutes.
Turn off the heat and add the thyme.
Let it sit until it cools down.
Apply to dry hair and do not rinse.
2. Basil Lotion
The basil has anti-inflammatory, antibacterial, and antioxidant properties. Also, it contains vitamin K, beta-carotene, and iron. Preparing it in lotion is very simple.
Ingredients
Basil (to taste)
4 cups of water (1 liter)
Preparation
Take a pot and boil the liter of water.
Add the basil leaves and leave it on the fire for a few minutes.
Please turn it off, let it rest, and strain it.
Apply it to your scalp every night and rinse it off in the morning.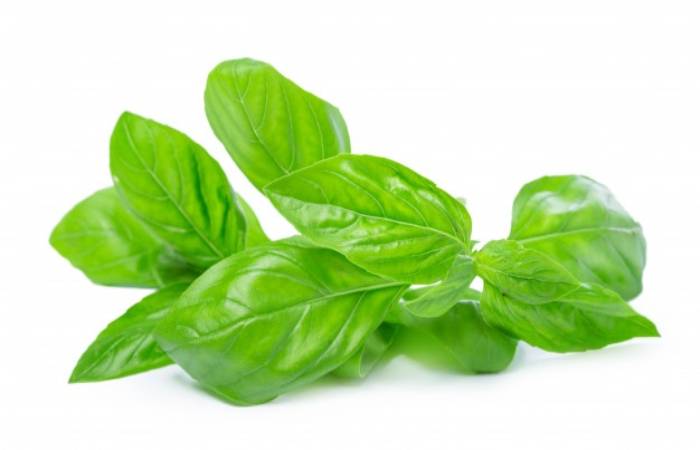 3. Parsley Lotion
The parsley is beneficial for the digestive and immune systems. Besides, it is also suitable for fighting dandruff and helps you have shinier hair. Thus, it is high in vitamins A, B, C and D, calcium, iron, and potassium.
Ingredients
4 cups of water (1 liter)
½ cup of dried parsley (100 g) or ¼ cup of fresh parsley (50 g)
Preparation
Take a pot and boil the liter of water.
Add the dried or fresh parsley leaves to the fire for a few minutes.
Please turn it off and let it sit until crisp.
Apply it to the hair after washing it, massage the scalp very well and let it dry.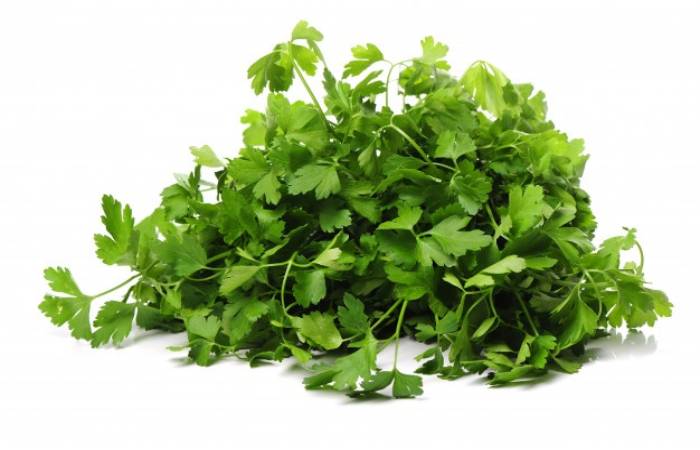 4. Apple Cider Vinegar Lotion also useful as one of the best Herbal Lotions
Apple cider vinegar has multiple benefits for the digestive system and skin. So it has antibacterial, antiseptic, and antifungal properties. But using this remedy will help relieve itching and make your hair look healthier and shinier.
Ingredients
1 cup of apple cider vinegar (250 ml)
1 cup of water (250 ml)
Preparation
Dilute the apple cider vinegar in the water and apply it to the scalp.
Massage gently and let it dry.
Note: This vinegar is quite aromatic, so it will not be necessary to remove it from the hair.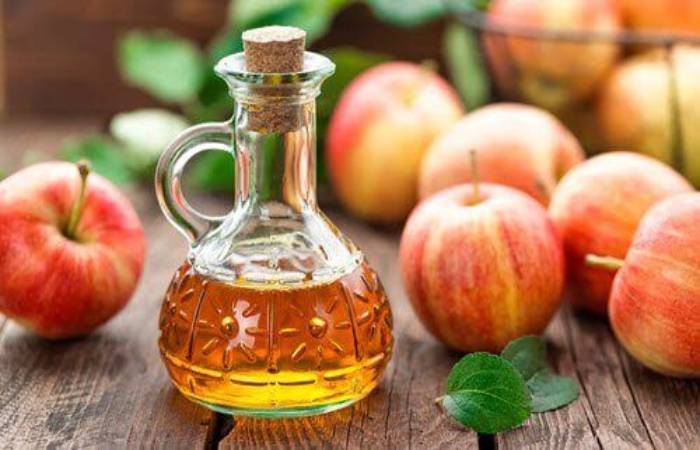 5. Yogurt, Rosemary and Lemon Mask is one of the Best Herbal Lotions
This mask is an excellent remedy to combat dandruff, and it is also straightforward to prepare. Also, your hair will be more moisturized and shiny if you apply it 2 times a week.
Ingredients
1 natural yogurt
3 drops of rosemary essential oil
3 drops of lemon essential oil
Preparation
In a bowl, add the yogurt and mix it with the rosemary essential oil.
Then add the 3 drops of lemon essential oil and mix well.
Dampen your hair and apply the mask to the scalp and hair.
Please leave it to act for 15 minutes and then remove it with warm water and your usual shampoo.
Say goodbye to dandruff and regain your confidence with these 5 herbal lotions. Avoid scratching too hard so that your scalp does not break and exposed to infections. Hygiene is essential to cure dandruff and take care of your hair, so you should wash it frequently and apply the necessary products to treat your condition.
Similarly, remember to attend a dermatologist to determine the severity of your condition. So he will indicate the ideal treatment or the most suitable natural option for your skin.
READ MORE:- beingnathuman