Holiday parties are coming and we all know it's a great occasion to dress it up! And hairstyle is a super important part of every look. In this article, we'll show how to add some subtle volume by using a hair topper.
Hair toppers are basically hair extensions, really natural-looking human hairpieces that they cover up the top of your head in addition to the crown area. They allow you to add in fun braids and curls throughout your hair, making everyone think it's all your own hair!
Below we'll show some hairstyles you could follow to shine on any occasion with a good hair topper:
1. Double Braided Tails
What you'll need: hair ties, texturizing hair spray or powder, barrettes, red lipstick (optional 🙂
You can achieve a softly tousled but still elegant ponytail with texturizing hair powder. Pull out front layers, dress it up a little by adding clips or barrettes, or leave a minimalistic look by wrapping hair around each ponytail.
Before wearing hair toppers, wash your hair along with your hairpiece, then brush all of the hair back and blow dry it back in the same direction as well.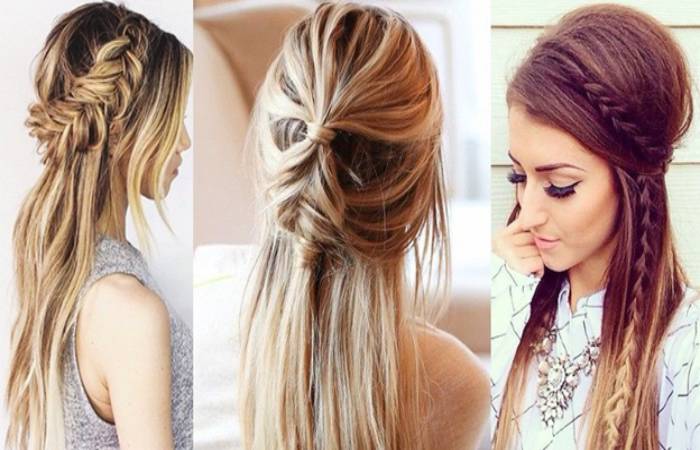 2. The Bun
What you'll need: a cute scrunchie or a hair tie, hair curler, eyeliner (for the flirty vibe)
You could follow the basic bun or upgrade it a little bit to create a messy bun but still look cute!
The hair topper will add more volume without looking too overdone, but use it to create your half-bun so the color will blend better with your hair. For styling follow the tips mentioned in the hairstyle above.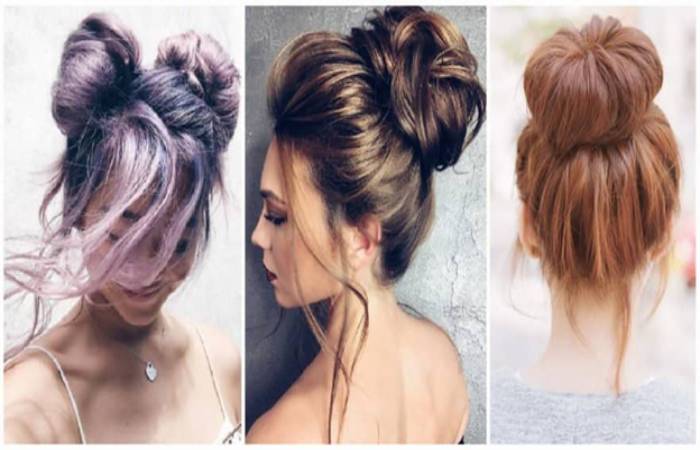 3. The Laurel Wreath
What you'll need: hair tie, hair powder, hair curler
Start a deep part with the braid for a more dramatic look, make sure to use both your natural hair and the topper hair in the braid to blend together!
During the process of braiding, clip back the unused hair so that it is out of the way, then grab a new section of the hair, and clip the rest of the hair back again.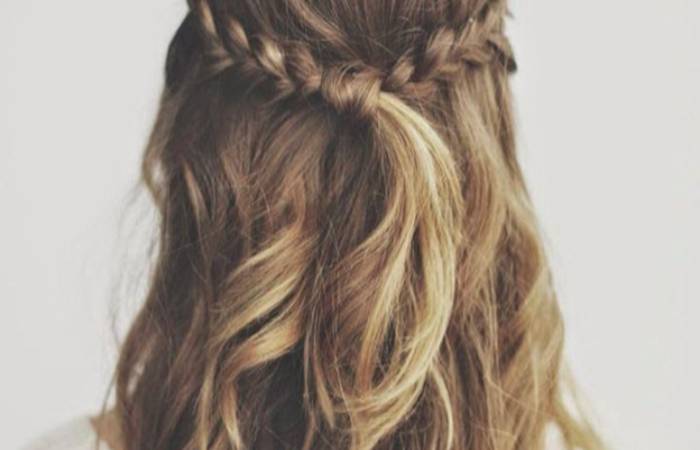 4. Long Layers
What You'll need: hair curler, smoothing crème
Curling your hair in the same direction achieves a clean and romantic look that's sure to wow everyone around. For a more casual hairstyle curl your every curl in a different direction. Prevent any flyaways with a smoothing creme.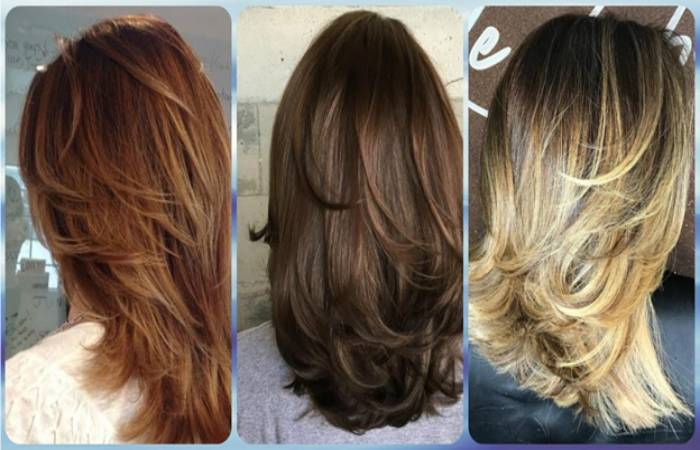 Hope you have a fun, wonderful, and Happy Holidays! Don't forget to add a smile to all of your looks, it's the most important step!
MORE INFO:- healthscomefi