Living an eco conscious lifestyle takes dedication and a desire to leave the Earth in better shape than you found it. While we usually strive to be more conscious of our habits, it takes a better kind of person to dedicate themselves to an eco conscious lifestyle. If you've been thinking of ways to be more eco conscious, here are some ideas you can use in the new year!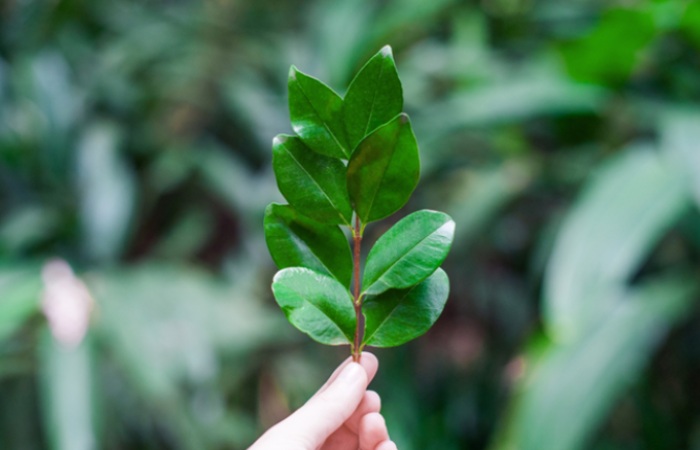 1. Shop sustainable products
Shopping sustainably is a huge step in being more eco conscious in the new year. Sustainability focuses on items built with quality and longevity in mind. Whether you're purchasing apparel, swapping out your diamond ring for an eco friendly silicone ring or looking for food created by companies on the Fair Trade list, shopping sustainably will go a long way in your eco conscious journey.
2. Turn off the water!
Water consumption contributes to human waste. Turn the water off when you're sudsing your hands, brushing your teeth or even washing the dishes. Instead, only use the amount of water you need when you need it. This small step will give you a lower water bill in the long run and preserves the amount of hot water you have available.
3. Use lukewarm water in the shower
We've all seen the jokes about women using scalding hot water when showering. Extremely hot water is bad for the environment! It uses electricity, and you tend to waste water because you're waiting for it to heat up. Plus, hot water is bad for your skin. Instead of using hot water, consider using lukewarm. You want the water to be warm enough that it helps the soap break down any germs or bacteria, but lukewarm or slightly warm water can help you cut back on water and electricity usage.
4. Install smart technology in your home
Smart technology can help with eco conscious living. You can set timers, and many smart home products feature averaging technology that allows the system to set itself to optimal temperatures based on the outside and your desired indoor temp. Smart homes can reduce how many lights you have on at once, decreasing your power bill and helping you make greener choices.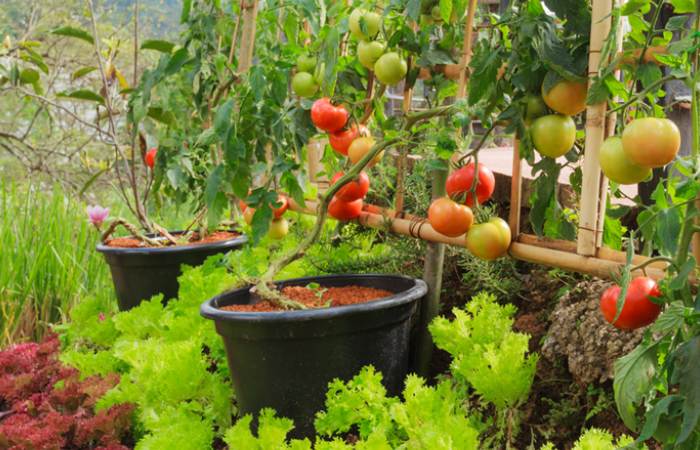 5. Create a garden in your backyard
If you don't own a home or have a backyard, you can opt for a spice and herb garden in your kitchen or living room. Having a garden, no matter how small, is a way you can be more eco conscious in the new year. This will allow you to save money at the grocery store. Plus, gardening is great for relaxation and de-stressing. When you garden, you tend to feel more peaceful. As you plan for ways to be more eco conscious, it's important to have an outlet that brings you peace. The added benefit of gardening is that you can see the results.
6. Take public transit whenever possible
Instead of driving everywhere, take public transit. Public transit, such as the bus or train, can reduce carbon emissions. While it might take a bit longer, you can avoid road rage and sitting in traffic when you take public transit. Plus, it can help you save money on car maintenance and fuel. Since living an eco conscious life is about reducing individual contributions that harm the planet while extending your dollar, taking transit is a no-brainer.
7. Attend a clothing swap
Rather than taking your clothes to the trash or immediately donating them, consider a clothing swap! Many people get rid of their clothes when they buy new ones, so instead of going out and spending more money, a clothing swap is a great eco conscious alternative. You can find amazing items that might not be available anymore or pieces you never considered getting. Many people swap their name-brand luxury clothes since they're built with longevity. Sustainable pieces are built the same way, but as personal style and size fluctuate, clothing swaps make for great places where you can easily trade out clothes without breaking the bank and save the planet simultaneously! Who knows? You might even find yourself a cute sustainable ring to wear daily.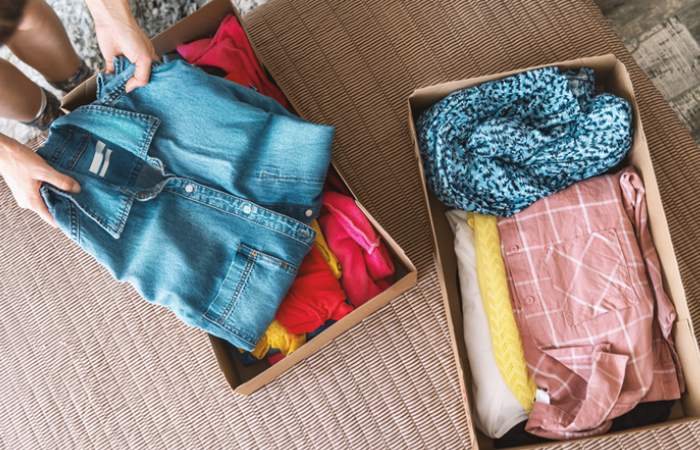 8. Unplug items you aren't using
Don't just turn items off when you aren't using them. Make sure you've unplugged them from the outlet. Of course, if they're plugged into a surge protector, that's fine. However, an item plugged into an outlet pulls energy, even if the energy isn't going anywhere. Unplugging lamps, coffee machines, phone chargers and any other cable when you aren't using it is another way to be more eco conscious next year. You'll also reduce the risk of starting an accidental fire since your items will be entirely unplugged from the outlets.
9. Toss the disposables
Unless your disposables are made from recycled materials and are also recyclable or biodegradable, it might be best to get rid of them and invest in some reusables. From water bottles to dishware, there are lots of reusable products out there. Metal straws are the best alternative to plastic, silicone is a crowd favorite for bakeware and jewellery, and there are many reusable plastics for storing your leftovers after enjoying a nice meal.
10. Meal prep your lunch each week
While many people choose not to meal prep because they want more variety in their food each day, for people who are particularly serious about staying eco conscious, resolving to prep your lunches and take them in reusable lunch containers is the epitome of eco conscious living.
Eco conscious lifestyles aren't made overnight; however, there are various things you can do any time of year to get you further along the path of sustainable living. No matter what, the most important part of eco conscious living is that you have to take the time to think about your actions and how they'll impact the planet.